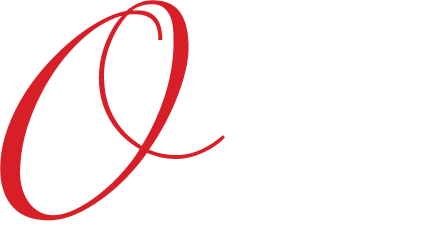 A CONCEPT TO IMPROVE YOUR FAST FOOD BUSINESS !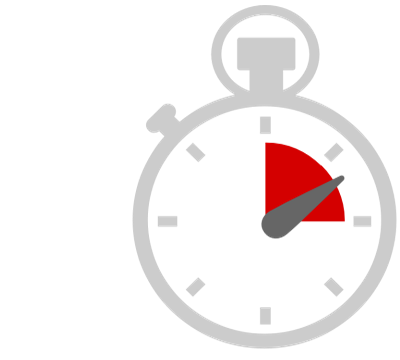 A TRADITIONAL FRENCH CRÊPE IN 7 SECONDS !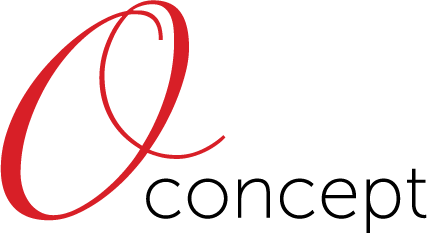 AN ORIGINAL ITALIAN PIZZA READY IN 3 MINUTES !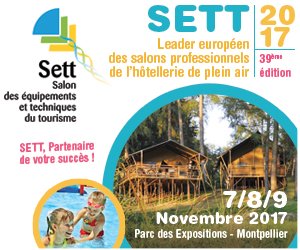 WE PARTICIPATE IN THE MOST IMPORTANT WORLDWIDE EXHIBITIONS
Quick and easy, our concept allows you to offer to your customers a high-standard 100% natural Crepe and containing only the highest quality and guaranteed fresh products.
The recipe for the traditional wheat Crêpe consists of wheat flour, fresh whole milk, fresh eggs and sugar.
The recipe for buckwheat crepe has flour buckwheat and salt.
Created in accordance with the traditional Breton recipe, wheat buckwheat Crêpe.
We invite you to taste our variety of flavors of our unique homemade Crêpes.
Defrost your Crêpes (10 Crêpes or more together) in the fridge (4h) or at room temperature (20minutes)
Set the temperature of the plate at 250c.
Put your Crêpe in the center, garnish with your favourite toppings, fold and serve in it's packaging or on a plate.