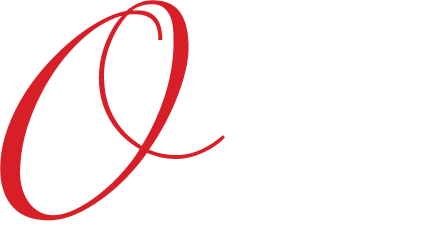 FOR THE QUICK RESTAURATION BUSINESS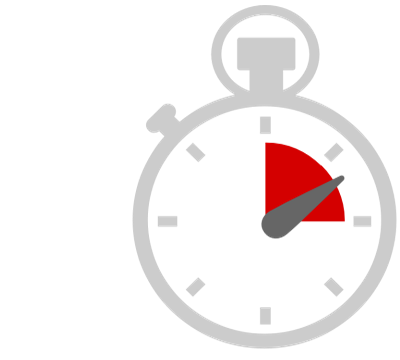 SPEED UP YOUR BUSINESS!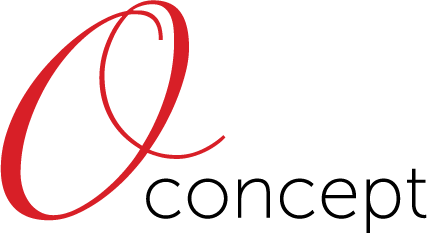 AN ORIGINAL ITALIAN PIZZA READY IN 3 MINUTES !
Our quick and simple concept allows you to offer at your customers a pizza or focaccia quality 100% natural made with a flour breadmaking slow (30h) without yeast.
Dough has a very strong hydration, over 70% water, which confers flexibility and a duration largest use. Shaped hand and precooked in a furnace floor, conducted in accordance with the traditional Italian Recipe, our bases Pizza and Focaccia have all the taste characteristics of a traditional product.
Very easy to use basic pizza or sandwich: garnish and cook it all !
Defrost your bases on the refrigerator (2h) or at room temperature (30min)
Set the oven temperature 320c, then garnish your bases pizza or focaccia and bake them.
The product is cooked when slightly browned. Cooking time is 2 minutes (base thaw) or 3 minutes (base frozen) our deck oven.
For use in a ventilated oven, the product must be placed on a grid placed on the cooking time will be about 5min, use!